The Rheem ProTerra Hybrid Electric Heat Pump Water Heater
A home's water heater is one of its most crucial components. It is one of the largest energy consumers because it must run daily when people are at home. When it comes to getting a new water heater, you want to make the best decision possible because you will, hopefully, live with this system for quite some time.
You now have more choices for a water heater than ever before. The traditional storage-tank water heater is still in use. However, you may want to think about installing a tankless water heater or a hybrid water heater.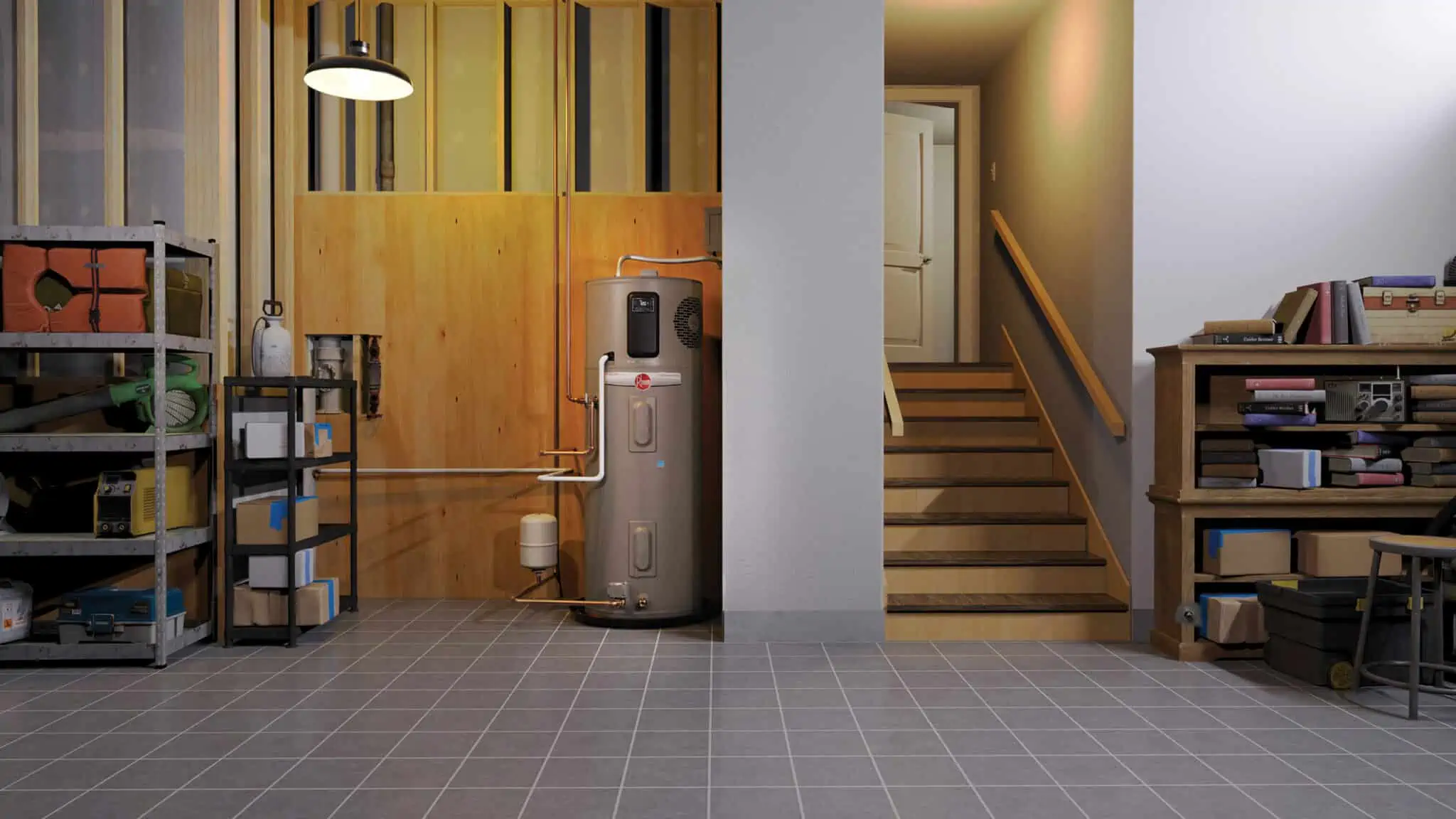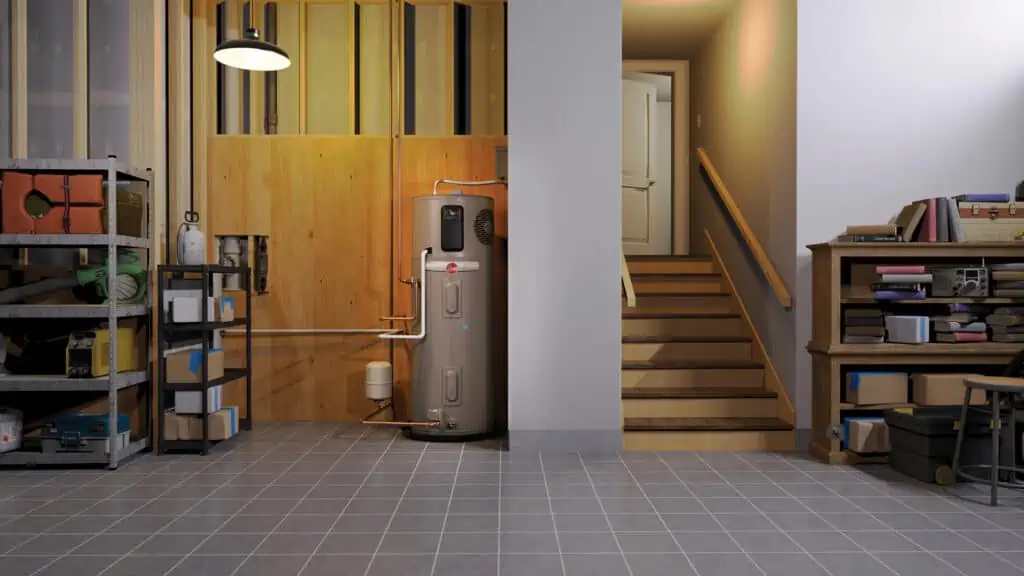 How a Hybrid Water Heater Could Help Your Home
First, what exactly is a "hybrid" water heater? It is a hybrid electric water heater that combines a heat pump and a storage-tank water heater. Rather than utilizing electrical resistance to heat the water in the tank (i.e., sending voltage through heating elements to get them hot), the water heater uses a heat pump to pull heat from the surrounding air. The heat pump's refrigerant absorbs ambient heat and transmits it to a heat exchanger, releasing it into the tank to raise the water temperature.
Another advantage is that it doesn't require an exhaust vent because nothing is combustible. Because nothing is combustible, there is no chance of exhaust getting into the house and causing carbon monoxide poisoning. Also, there is no chance of gas leaks if there is no gas in the house.
What Are the Advantages Over Utilizing a Normal Electric Water Heater?
It uses a lot less energy. Electrical resistance heating uses a lot of electricity. A hybrid water heater can reduce bills: an average family of four can save roughly $3,500 over the life of the device.
That's a significant savings—but will it truly accomplish the job?
This is an important question because a hybrid system isn't suited for every home. If you have access to a gas connection and want to use a natural gas water heater, stick with gas types. For an all-electric home, a hybrid heat pump is ideal.
Your home must also have enough room for the system. These types of units must have enough air around them to work properly. With that said, they need to be in an open space. This is because they must draw heat from the air. If the water heater is kept in a small closet, its efficiency will suffer. Another consideration is that hybrids are higher priced than storage tank types.
Finally, the ambient air temperature must be high enough for the heat pump to use adequate thermal energy. 
Why Choose Rheem ProTerra Hybrid Electric Water Heater
The Rheem ProTerra Hybrid electric water heater is the perfect choice for a hybrid or heat pump water heater. This water heater offers top-notch technology, is wifi enabled, and offers leak protection. The Rheem ProTerra Hybrid electric water heater is one of the quietest and most efficient water heaters on the market, offering many options such as vacation mode and demand response schedule. It will also track energy use.  
You can harness this technology straight from your phone through an app. It is super simple to set up and understand, even for the average homeowner.  
Get Your Free Quote Today
Contact one of our comfort advisors to receive your free estimate today!
The Lifespan of a Rheem ProTerra Hybrid Electric Water Heater
The user is at the heart of Rheem hot water systems. Simple, sleek, and long-lasting. These tanks are high-quality materials. However, they have a use-by date, just like anything else. Rheem hot water systems typically have a life expectancy of 5 to 15 years, depending on servicing and the water conditions.
Have your Rheem hot water system flushed and serviced every year; your Rheem hybrid system also contains a filter that needs to be cleaned as well. Testing and crucial valve replacement, checking the electrical components, testing for leaks in the tank and fittings, and, most significantly, checking and replacing the sacrificial anode. This is all covered during servicing. 
Is the Rheem ProTerra Hybrid Electric Water Heater Noisy?
This particular water heater is noisier than many might expect. But, usually, this doesn't bother most people. The noise level is similar to what you find in a box fan, as the heat pump fan will be running. It is said to be about 40 to 80 decibels. A window AC unit is another comparable for the sound level. This should be considered when purchasing a hybrid water heater, as the heat pump will make noise in any model.
Work with the professionals!
You'll need professionals to install the new system, so make sure they're involved from the beginning to assist you in choosing the best new water heater and size for your application.
Prefer email? Send us a message about your project or repair and we'll get back with you shortly.