Professional AV System Installation in Ann Arbor, MI
Get all your audio/video (AV) systems installed in Ann Arbor, Michigan by the professionals to ensure everything is right where it should be and you enjoy the full benefits.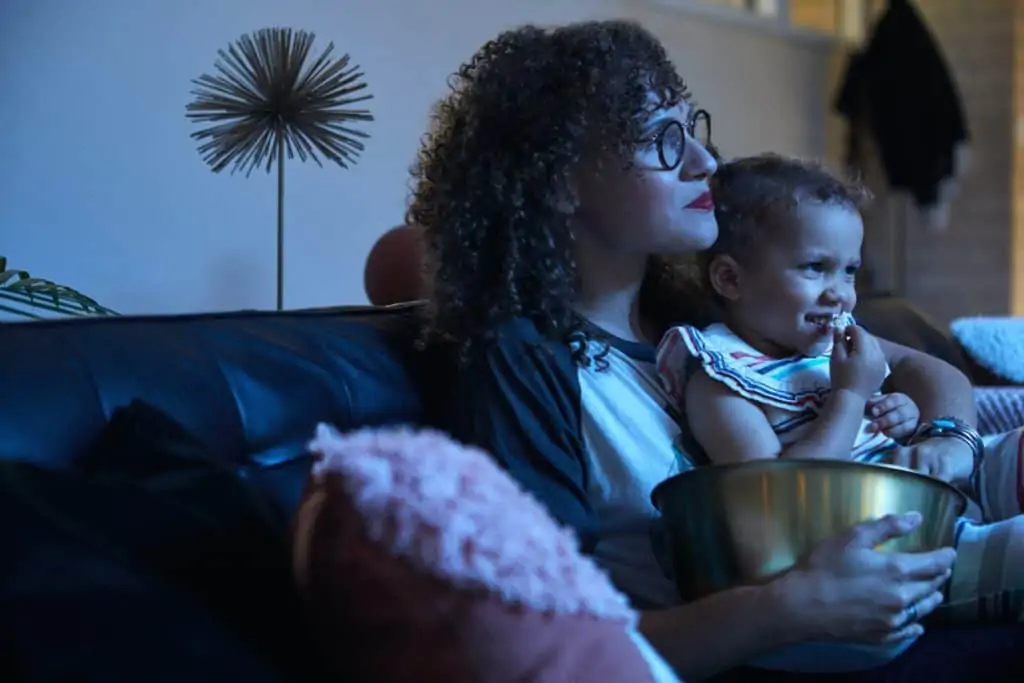 Welcome to a Whole New Era of AV Technology
Things have sure changed over the years for audio and video systems. In the past, all that was required to set up a sound system was to plug your speakers into a receiver and plug your receiver into your device. True, it was a fast and simple DIY process anyone could do, but then again, the display and sound were also plain and simple.
Today, digital media technology has become so advanced that it takes extensive knowledge to properly connect an AV system. Thus, it is well worth the extra effort since proper installation allows you to enjoy crisp, clear visuals and enhanced high-quality digital audio features. 
Our experienced AV System installers here at Haley Mechanical are experts in AV technology and advanced systems. Not only do we know how to install AV systems the right way so you will get maximum benefits, but we also work fast so you can start enjoying your advanced digital experience as soon as possible.  
Call For a Free Estimate
Call us for a free estimate on your home or office AV system installation.
Services We Provide
Haley Mechanical offers a wide range of services that involve setting up, installing, operating, testing, troubleshooting, and repairing equipment, such as speakers, receivers, TVs, smart devices, recording tools, cameras, instruments, software, hardware, and much more. And we specialize in: 
TV Mounting
Smart TV and TV Setup
Audio and Surround Sound Setup 
TV Mounting
We can help mount your TV to the wall so you will enjoy viewing your shows wherever you decide. Whether you choose to use a swivel mount for your setup or a stationary fixture, we can have your TV up and running in no time.
Smart TV and TV Setup
Setting up a new smart TV system can be a challenge for some as there are many things to consider. While an analog AV cable can transmit low-resolution audio and video, HDMI cables can transmit digital high-definition content. Therefore, HDMI is the best solution for your setup, rather than an analog cable, especially if you plan on streaming movies and videos.
Audio and Surround Sound Setup
When it comes to setting up an enhanced surround sound custom system, audio and video wiring can be quite complex. This is because there are many factors that affect sound quality. You can either use a soundbar or an AV receiver, also known as a home theatre receiver, to get the full sound effects of the movie soundtracks.
Soundbars don't require a receiver since they can send and receive signals on their own. These audio devices typically have several speakers, including both front and rear, and most use a separate subwoofer that's usually wireless. When the system is turned on, the subwoofer will automatically pair with the soundbar; then everything works together for the ultimate surround-sound experience. 
The receiver is the heart of your digital sound setup and usually has around five audio amplification channels, which can effectively power a center speaker, two front speakers, and two rear speakers. The receiver sends video to the TV and audio to the decoder. The decoder sorts through the video signal's diverse sound channels and then sends the results to the amplifier to present the output of each sound channel. 
Get a High Quality, Fully Enhanced Digital System Installed
Let us design a custom setup for you to enjoy. We can help you with all of your AV systems installations, including developing a home recording studio, creating amazing sound and lighting at a venue for your events, building scenes for recording films, setting up equipment, and mixing boards for concerts, presentations, conferences, or other events. We provide the best AV solutions for all your sound and video projects in Ann Arbor, Michigan.
Prefer email? Send us a message about your project or repair and we'll get back with you shortly.