Furnace Repair & Replacement in Howell, Michigan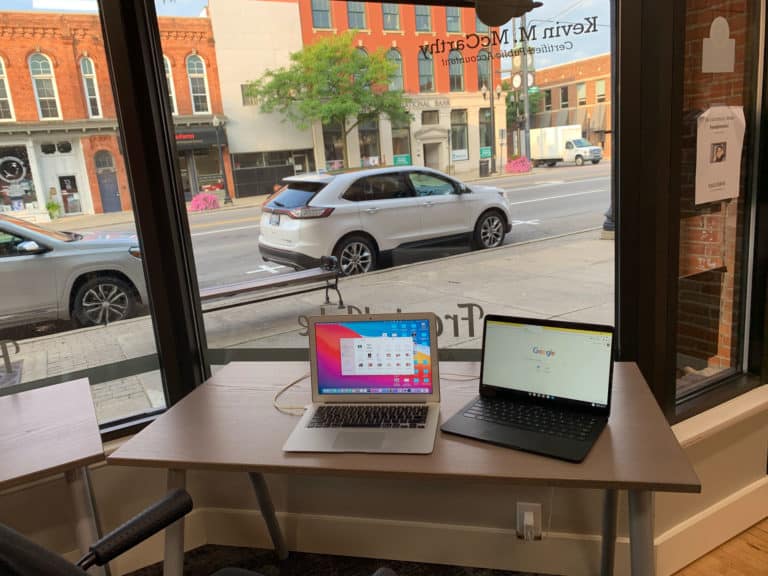 What Causes a Furnace to Breakdown?
There are many reasons for a furnace to break down and not work properly. While proper furnace maintenance can prevent some breakdowns, things will happen as the furnace ages. One such problem is the failure of the motor. As motors age, they slowly start to lose their efficiency. This eventually leads to the motor burning out and needing to be replaced. There are other various factors, such as corrosion or burnt fuse. Maybe you didn't clean the filter as you should? Or improper installation by a contractor who did not follow all installation guidelines can also cause furnace failure.
Another issue is that something has gone wrong with your furnace's electrical system's control board or circuit board. Whatever the issues, we are happy to offer furnace repair in Howell. As residents of Michigan ourselves, we understand the importance of a furnace in our homes and business. That's why we offer emergency furnace repair, furnace repair in Howell, and furnace installation services.
How To Find a Reliable HVAC Contractor?
The best way to find a good contractor is to start by looking for the one with the most experience. Someone that works in your area. Maybe you have heard of a name that others are using. Once you have found a few from a web search, look at their online reviews and overall reputation.
With HVAC installation being an intensive job, you will want someone with plenty of experience to handle your project for you – making sure everything is done right the first time!
We understand that having your HVAC serviced can be a little daunting. This is typically an area of the home that homeowners don't know much about. However, we assure you that we will take great care when servicing your furnace. We offer furnace repair in Howell to our clients so they can get on with life. We take pride in our work and take the time to explain everything that we did to our clients. Should you have questions regarding our quote, we are happy to explain things in layman terms. Give us a call, and let's get started on your furnace repair in Howell today!
Why hire Haley Mechanical?
Our service technicians are some of the best around. We offer competitive pricing on all of our various furnace models and services. Most of the time our technicians will have the parts your furnace needs to get back up and running already on their truck, saving valuable time that could be lost waiting for shipping.  We are dedicated to keeping those in the Hamburg area nice and warm even during harsh Michigan storms.  If you have had your furnace go down or maybe your thermostat quit working, give us a call, and let's get you on the schedule today.  We are proud to offer furnace repair in Howell, MI, and more. 
The installers from Haley Mechanical, Andrew & Robert, were exemplary! From the time they arrived until they had finished the installation, they were courteous, professional, and conscientious. They kept us informed every step of the way.
Mark L.
Ann Arbor, Michigan
Every person at Haley Mechanical is friendly, prompt, and delivers the highest quality service of anyone I've ever worked with on a home project. It is a pleasure to call them because I know that my questions will be answered quickly and thoughtfully.
Patton D.
Dexter, Michigan
Prefer email? Send us a message about your project or repair and we'll get back with you shortly.