Low-Voltage Network Cabling and Installation • Ann Arbor, MI
With the development of digital and computing communications, wiring requirements are evolving. Today, wiring for communication services is being replaced with digital services through data network wiring.
At Haley Mechanical, we understand that you want to take your business to the next level. And that is why we specialize in integrating low-voltage Wi-Fi and Ethernet cabling into your system so you can transform your operations. Expect dependable, timely, and quality network cabling and installations.
Call for a Free Estimate
Call today for a free estimate on your cabling or network project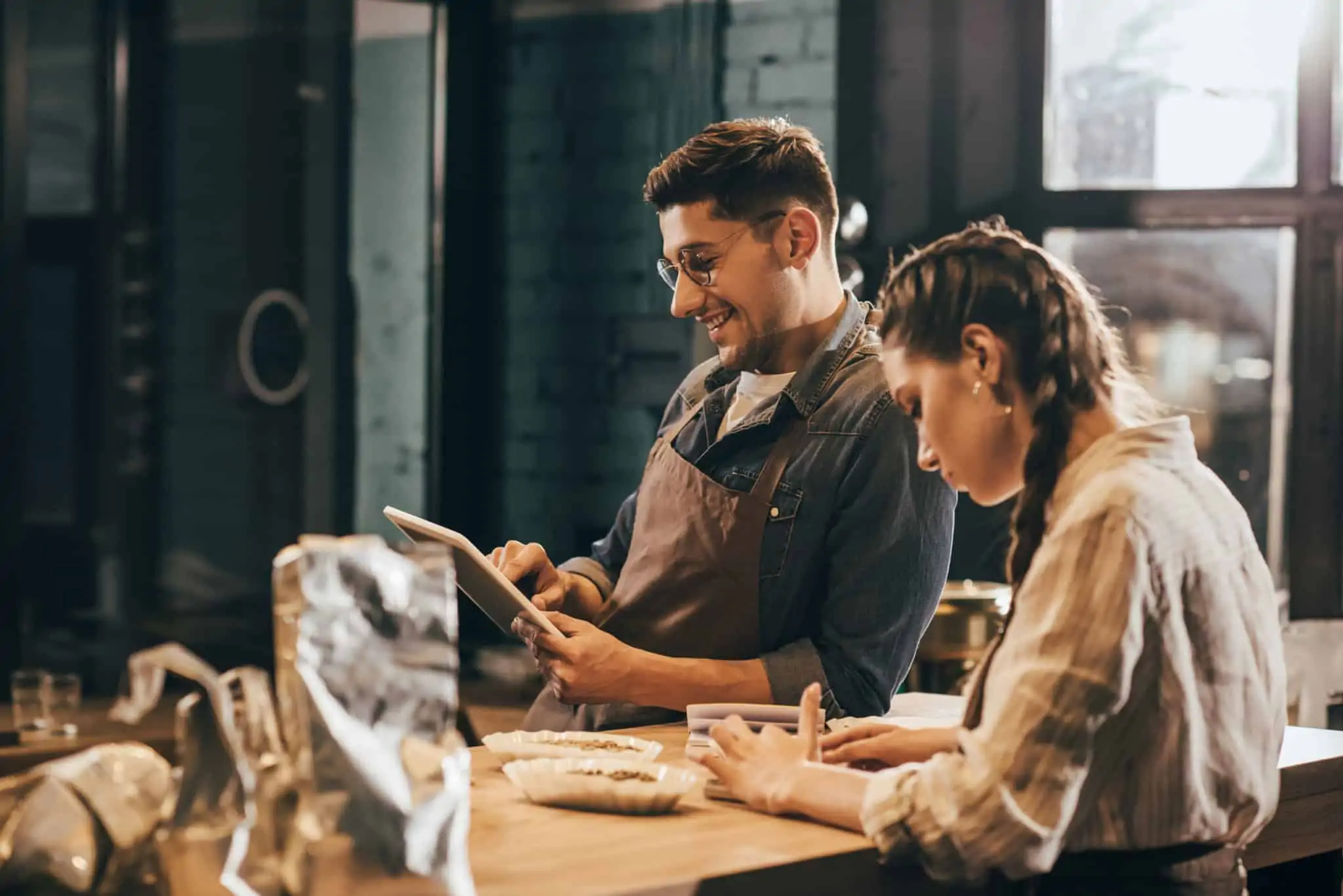 Our Cabling Services in Ann Arbor, MI
Cat5/Cat6 Ethernet Cabling
Cat5 and Cat6 cables connect your modem to your computer or server. Cat5 cabling handles up to 10/100 Mbps at 100MHZ. The newer version – Cat5E – offers improved performance of up to 10x faster speeds. Cat6 cabling supports Ethernet data rates 1GB/s and can support up to 10GB Ethernet connections over limited distances.
Do you need this cabling service? Look no further than Haley Mechanical for prompt and professional Cat5/Cat6 Ethernet installation in Ann Arbor, MI.
Modem and Router Installation, Setup, and Configuration
We don't just plug in your modem or router for internet connectivity. We go the extra mile with every router/modem installation to optimize the use of available data flow so you can experience little to no downtime.
Whether you need a modem installation for a single room or multiple locations across Michigan, we've got you covered.
Home Wi-Fi Setup and Optimization
Today, the internet is the main source of entertainment and communication at home. A slow or interrupted connection can interfere with your daily tasks and cause frustrations. Haley Mechanical offers prompt Wi-Fi setup, troubleshooting, and optimization for your homes.
Office Wi-Fi Setup and Optimization
If you have left your Wi-Fi connections open to the public, you are draining your bandwidth and exposing your business to data theft. This causes slow speeds which translate to low productivity.
Haley Mechanical can optimize your office network for fast speeds. We can also add a guest wireless network so that your guests can access the internet without compromising your data or bandwidth.
Ann Arbor's #1 Wi-Fi and Ethernet Experts
At Haley Mechanical, our aim is to ensure quality installations of low-voltage Wi-Fi and Ethernet cables so you can streamline your business processes. Our clients trust us because:
Quality Technology
We install state-of-the-art networking and cabling technology from top manufacturers. Let us help you plan and deploy the right solutions for your cabling needs.
Expert Team
Haley Mechanical provides reliable installation and support for all Wi-Fi and Ethernet cabling projects. Our technicians are skilled, trained, and experienced – so you are getting nothing but the best.
Customer-Focused Service
Our processes are built around our client's needs. This has allowed us to deliver personalized experiences second to none. Choose us today to enjoy the Haley Mechanical difference.
High-Powered Results with Expert Low-Voltage Cabling in Ann Arbor, MI
You can rest easy knowing our team will manage every step of the cabling and networking process. This includes planning, dispatching, and installation. Request a free quote for your next cabling or networking project.
Prefer email? Send us a message about your project or repair and we'll get back with you shortly.