Improve Energy Efficiency With SPAN Smart Electrical Panels
Ready for your FREE SPAN Electrical Panel Estimate?
The SPAN electrical panel is designed to replace outdated electric panels, modernizing your home energy system. As the homeowner, you gain deeper insight and control over your energy usage with the ability to monitor every circuit in your home from your smartphone or tablet. 
Learn how your home is sourcing, storing, and using energy and modernize your electrical usage with SPAN electric panels. SPAN also makes it easier to utilize alternative energy sources. Haley Mechanical is a proud distributor of SPAN electrical panels, helping our customers become more energy efficient even as they protect themselves from the frigid Dexter, Michigan winters.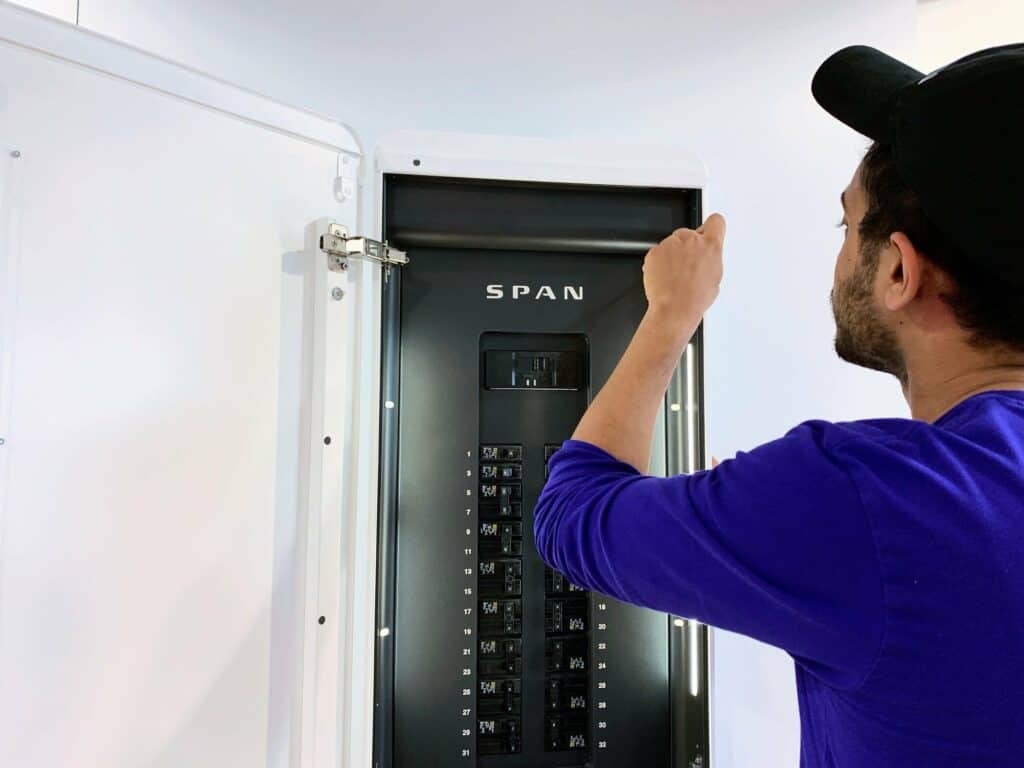 What Makes SPAN Different?
SPAN provides you with real-time insights into the circuits and appliances that consume the most energy in your home – providing the actionable data needed for you to reduce energy usage. You'll also gain the ability to control the entire circuit, even while you are away, through the SPAN Home app. 
SPAN can be paired with solar and battery storage and give you the ability to endure power outages with a backup. It also allows for high-value electrification upgrades that include induction stoves, heat pumps, and EV chargers. Moving away from gas appliances for an all-home electric future just became easier. 
In short, SPAN gives you a more granular level of control over your energy usage while opening the door to more alternative energy options.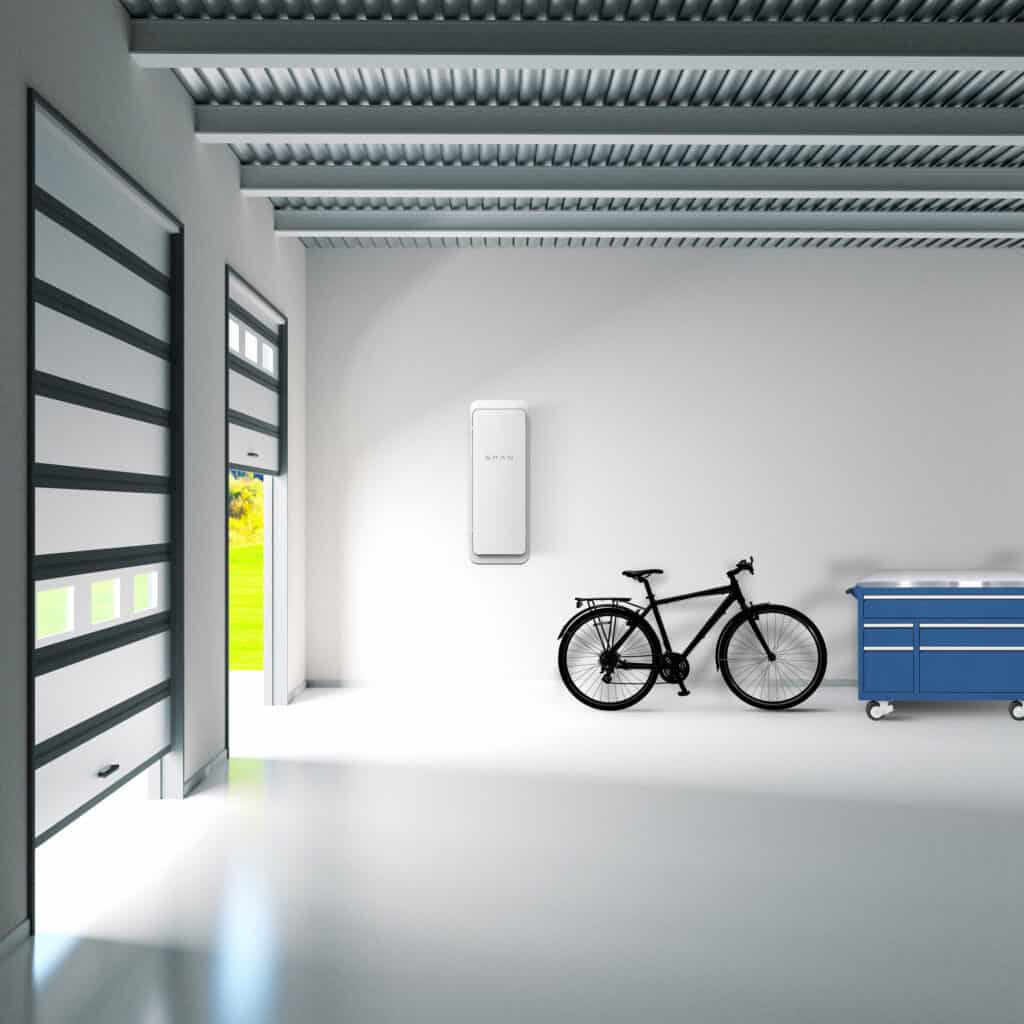 Bring SPAN Into Your Home
SPAN electric panels transform your home into a modernized, more energy-efficient operation. When you make the transition, you'll benefit from enhanced monitoring and control of your home's energy usage. Here's what you'll get: 
An internet-connected gateway for wireless communication

– You can use SPAN to control your home's energy usage from anywhere with a mobile app. 

Monitor and control electricity usage in the home down to every circuit

– You can now enjoy a more granular approach to energy consumption by reviewing the data that SPAN collects to make more efficient decisions and control the circuits around the home. 

Integrate SPAN with battery or solar energy solutions to get the most from your alternative energy sources –

When used in conjunction with green energy sources, SPAN makes it easier to protect the environment and utilize your choice in energy sources. 
Use alongside standard circuit breakers – SPAN works in conjunction with your home's current circuit breaker system.
The installers from Haley Mechanical, Andrew & Robert, were exemplary! From the time they arrived until they had finished the installation, they were courteous, professional, and conscientious. They kept us informed every step of the way.
Mark L.
Ann Arbor, Michigan
Every person at Haley Mechanical is friendly, prompt, and delivers the highest quality service of anyone I've ever worked with on a home project. It is a pleasure to call them because I know that my questions will be answered quickly and thoughtfully.
Patton D.
Dexter, Michigan
Talk With Haley Mechanical About Upgrading Your Home's Energy Usage Right Now
It's easier than ever before to modernize the way that you consume energy inside the home. Whether you're looking to implement more environmentally friendly energy solutions or to gain more control over your energy system, a SPAN electrical panel from Haley Mechanical can help you accomplish your energy goals. We help our Ann Arbor and Dexter area customers accomplish their energy objectives. If you have questions or want to know more about how we can help you, contact us today!
Prefer email? Send us a message about your project or repair and we'll get back with you shortly.