Heated Floors Radiant Heat
At Haley Mechanical we are all about your home comfort. If you are a Southeast Michigan homeowner in Ann Arbor, Dexter, or surrounding communities we want to educate and inform you regarding radiant floor heating, one of the most comfortable, economical, and efficient methods available today to heat your home.
If you live in Dexter or Ann Arbor, you may want to consider radiant heat as an alternative to traditional forced air systems. The underfloor heating products from Haley Mechanical can help you to tolerate the cold Michigan winters, and help your home to stay warm.
These products work in a simple and effective manner. It all starts with the hydronic heating from the tubing that is looped either above or below your home's subflooring. Warm water, set at a temperature somewhere between 80 and 160 degrees is pumped through these tubes, and that causes the floors to warm.
When the floors warm, so does the furniture, and eventually, you warm with it. Haley Mechanical is a proud distributor of Viega ProRadiant products in the Dexter and Ann Arbor areas. Our experienced heating team can help you stay warm through the cold Michigan winters with the benefits of heated floors.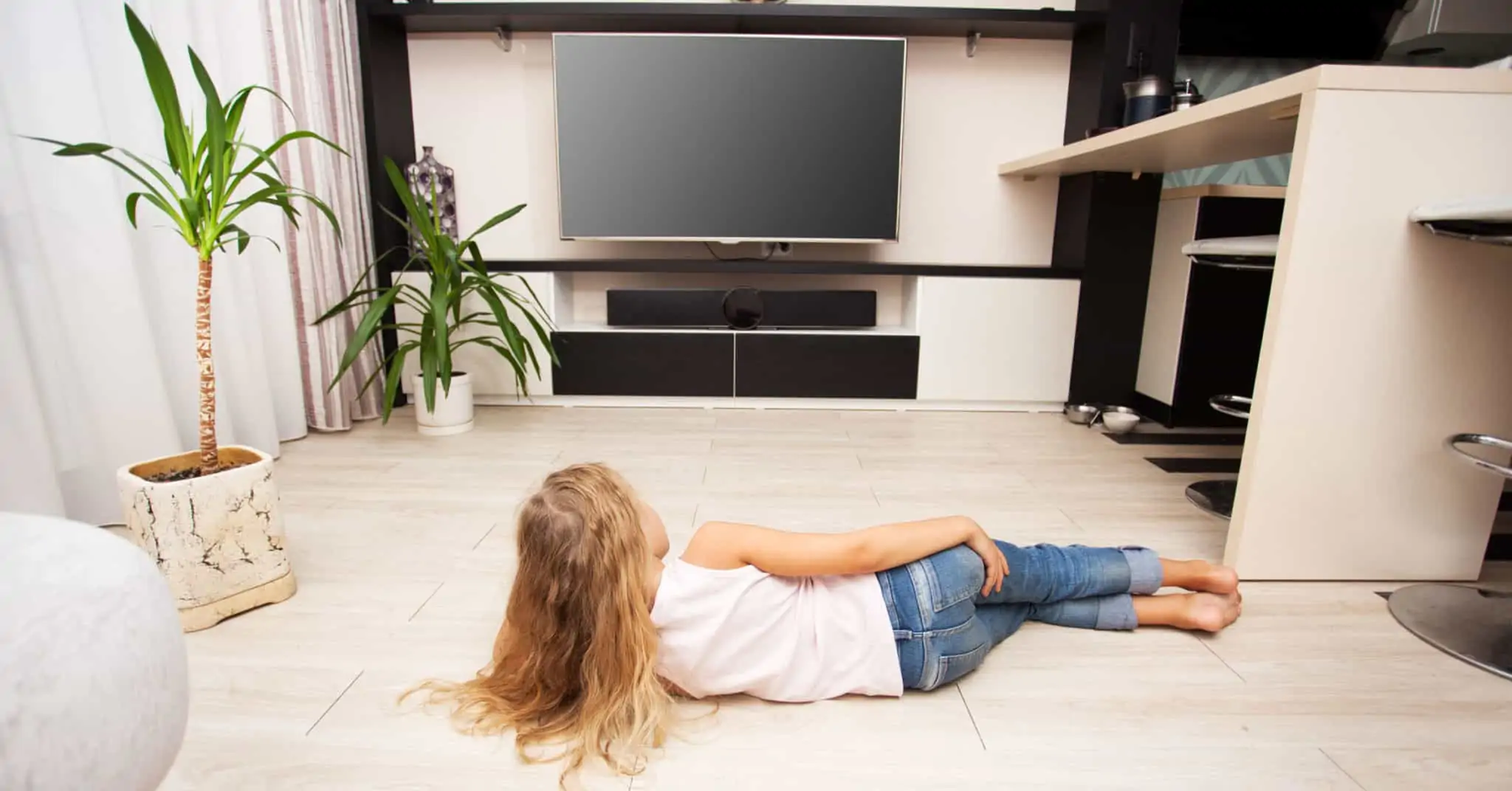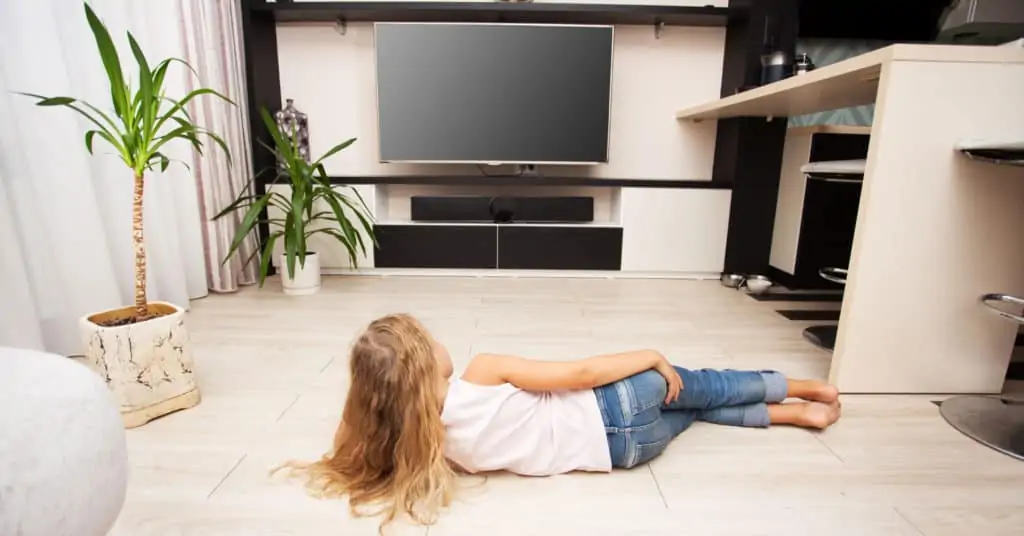 Viega's Climate Panel Radiant Heat System
Viega's climate panels make it easy to install a radiant floor in your home. The system can be installed over any wood or concrete subfloor and under any type of traditional floor covering. These climate panels unfold, and an aluminum-backed plywood surface provides a more even distribution of heat than any traditional forced air system. You could walk through the room barefoot on a cold winter day and remain nice and warm.
Special grooves within the surface allow for an easy placement of the radiant heat tubing. It's a system that can easily be used for new construction or retrofit into your Michigan home. 
Your Climate Panel Options
At Haley Mechanical, we recognize that not every homeowner has the same needs. We carry the climate panel in several forms, so you find what's right for you and your home. 
Pre-Assembled – These panels are the easiest to install. The sections simply need to be interlocked, and the tubing needs to be placed in the grooves.
Unassembled – Climate panels are also available in individual unassembled pieces.
U-Turns – These panels allow the installer to turn the tubing around at each end of the room to connect with the next row of climate panels.
Multi-Runs – These panels are ideal in locations where tubing cannot penetrate the subfloor.
These options allow the Haley Mechanical team the flexibility to perfectly fit any room in your home with Viega ProRadiant climate panels.
The Advantages of a Climate Panel System
Viega ProRadiant climate panels have several distinct advantages over traditional forced air heating, and other radiant heat options.
Here are some of the climate panel advantages:
They are energy efficient and can produce up to 30 percent reduction in energy consumption
They allow for an easy and mess-free installation with no concrete pours and no waiting for the floor to set
They require no modifications for structural issues
They are easily adopted for new construction or retrofit projects
In-Slab Radiant Heat
This is an ideal system to turn typically cold or damp areas into cozy living or work spaces. If you're forced to give up use of your basement, garage, or workspace during the frigid Dexter winters, an in-slab heated floors system might be for you.
This radiant heat option allows for ViegaPEX Barrier or FostaPEX tubing to be placed within a concrete surface, resulting in a warm, comfortable environment.
Snap Panel Radiant Heat
These high-density polystyrene grid fasteners are ideal in new or retrofit applications. They can be used in any type of application. They're meant to be used with ViegaPEX Barrier tubing in lightweight concrete pouring applications.
Because of the pattern of the system, tubing can be laid in straight or diagonal directions.
Climate Trak Radiant Heat
The Climate Trak system is an ideal method for quick, minimally invasive retrofitting projects to take shape. These heavy-gauge aluminum panels can be stapled to the underside of the sub flooring. They contain a trough designed to hold ViegaPEX Barrier tubing.
These panels deliver a warm and comfortable living environment wherever they are installed. Nothing matches Climate Trak when it comes to easily retrofitting your home for hydronic heating.
We Have Commercial and Heating Applications
Haley Mechanical offers a full line of Viega products designed to make radiant heating and cooling easier for commercial spaces. Radiant energy creates a more comfortable and energy efficient workspace.
Our systems are comfortable, quiet, and energy efficient.
Radiant Heat is a Green Energy Option
Radiant heat with Viega ProRadiant products offers an ideal way to make sure that your building operates in an environmentally friendly manner. We utilize the entire surface of the floor for more consistent room temperatures. The efficiency of the system can allow you to reduce your energy consumption by up to 30 percent.
Our Viega products are compatible with green sources of energy including solar panels, geothermal energy, and condensing boilers. It can also improve relative humidity and reduce the dust and allergens in the environment.
In commercial environments, radiant heating and cooling products from Haley Mechanical can be used to downsize conventional HVAC systems. It's also eligible for points toward a building's LEED certification.
Keep Your Floors Warm During the Michigan Winter
Radiant heating offers tremendous advantage versus traditional forced air heating systems. Haley Mechanical offers industry-leading Viega Proradiant hydronic heat products that are superior to other industry products.
You don't have to shiver through the cold Michigan winters any longer. If you're sick of walking over cold floors during the winter months then Haley Mechanical has the right solution for you.
Contact us today to find out more about how we can help!
Prefer email? Send us a message about your project or repair and we'll get back with you shortly.