Furnace Repair & Replacement in Chelsea, Michigan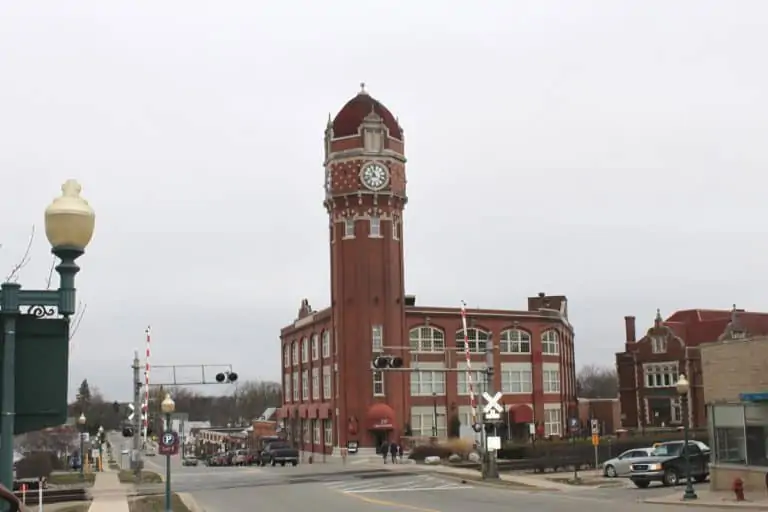 Furnace Repair in Chelsea, Michigan (48118)
Furnace repair in Chelsea is necessary for keeping our homes and businesses warm. We all have furnaces here in Michigan, but many of us don't think much about them until they are not working. When you wake up to a cold home or walk into a cold business, it can be devastating. You need to find someone that can help you with your furnace repair quickly. We handle all types of furnace repair in Chelsea and so much more. We can help you with furnace maintenance and also furnace replacement. If your furnace is old and not as efficient as it once was, we are here to help. Call today and let's get started deciding what is the best solution for your furnace situation.
Furnace Problems & How to Diagnose Them for Proper Repair
Furnace problems can be very frustrating. It's important to know what they are and how to identify them.
A furnace is something everyone needs in their home, but it can also be a source of frustration when it doesn't work properly. Furnace problems can be difficult to diagnose, but there are common symptoms that indicate a potential issue with the furnace itself or other factors around the house. We offer furnace repair in Chelsea services to assist our clients with diagnosing and fixing their broken furnaces. Our technicians are trained to work on a variety of different types of furnaces we have here in Chelsea. We take our time but also work quickly to come up with an affordable solution for your furnace repair in Chelsea.
If you have had a broken furnace or woke up to a cold house, it is time to call for a furnace repair to help. We understand having a cold home during Michigan winters is no fun. That's why we offer emergency furnace repair services that are dedicated to getting your furnace up and running for you. Call today and let the experts handle your furnace problems so you can be warm again.
Preventative Maintenance on Your Furnace
The furnace maintenance Chelsea is important for the life of the appliance and for your family's safety. By taking proactive measures such as replacing filters, emptying all ashes from the firebox, and always venting properly, you can avoid many costly repairs down the line.
It is important to take preventative measures in order to extend the life and safety of your home heating system. This will prevent costly emergency call-outs. Like with anything taking proper care of your furnace will mean that it will last longer. It will also be more efficient. Call today and we can schedule a maintenance appointment to get your furnace ready for the winter.
When your furnace is down or you decide that it is time to explore new furnace options, we are here to help.  We take our time to go over the various solutions for you. We can give you the pros and cons of each of the furnace choices, so you can make an informed decision.  Let us help you get your furnace up and running again or find you a newer option.  Call today!
Why hire Haley Mechanical?
Our service technicians are some of the best around. We offer competitive pricing on all of our various furnace models and services. Most of the time our technicians will have the parts your furnace needs to get back up and running already on their truck, saving valuable time that could be lost waiting for shipping.  We are dedicated to keeping those in the Hamburg area nice and warm even during harsh Michigan storms.  If you have had your furnace go down or maybe your thermostat quit working, give us a call, and let's get you on the schedule today.  We are proud to offer furnace repair in Chelsea, MI, and more.
The installers from Haley Mechanical, Andrew & Robert, were exemplary! From the time they arrived until they had finished the installation, they were courteous, professional, and conscientious. They kept us informed every step of the way.
Mark L.
Ann Arbor, Michigan
Every person at Haley Mechanical is friendly, prompt, and delivers the highest quality service of anyone I've ever worked with on a home project. It is a pleasure to call them because I know that my questions will be answered quickly and thoughtfully.
Patton D.
Dexter, Michigan
Prefer email? Send us a message about your project or repair and we'll get back with you shortly.