Heat Pump Installation & Service for Ann Arbor, Dexter, and SE Michigan
At Haley Mechanical, we provide southeast Michigan customers in Ann Arbor, Dexter, and surrounding areas with exceptional service and products. If you are interested in heat pumps, we are a Lennox dealer who believes in providing clients with the industry's best. Heat pumps are ideal for milder climates, providing not only warm, comfortable air during winter months but cool air during warmer months as well.
Heat pumps work basically on the principle of transferring heat from one place to another. Even in cold temperatures, a heat pump can extract heat from the air outdoors and transfer it to the indoors, where it works to heat your home. In summer months, it works by extracting heat from the indoor air and transferring it outside. Essentially, a heat pump works in reverse depending on the season.
Dave Lennox Signature Collection
It is important to keep in mind that all products are not created equal, particularly when it comes to comfort in your southeast Michigan home. Lennox® products are unsurpassed for heating and cooling; one example is the XP25, the most efficient heat pump on the market today. With revolutionary Precise Comfort® technology and a SEER (Seasonal Energy Efficiency Ratio) of 23.50, the highest rating in the industry, you can maintain a consistent temperature in your home while enjoying quiet surroundings as the XP25 offers the lowest operating noise level of all.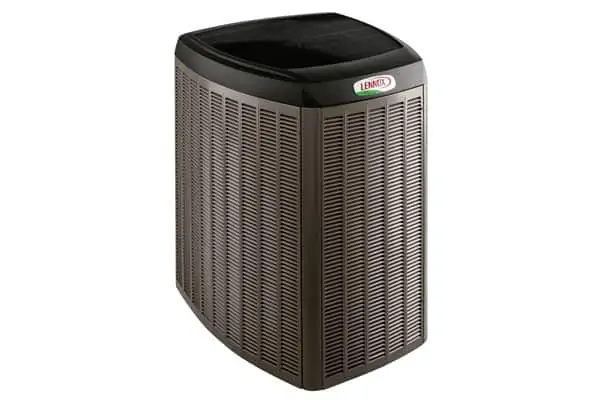 XP25 Variable-Capacity
The XP25 variable-capacity heat pump offers comfort that is consistent and precise, helping you save hundreds of dollars on utility costs annually when compared to conventional heat pumps. Capable of removing approximately 30% more humidity than conventional single-stage units, the XP25 uses Climate IQ Technology to provide precise heating/cooling depending on geographical location.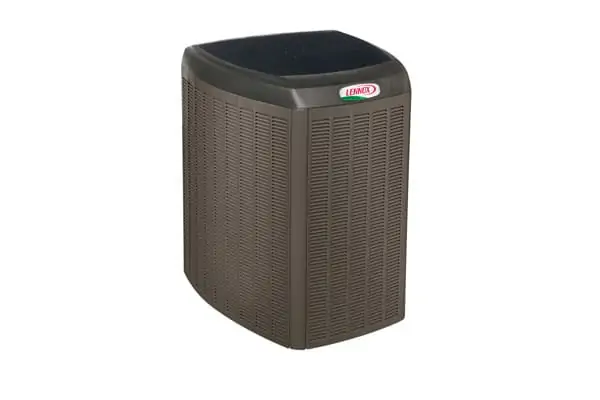 XP21 Multi-Stage
The XP21 multi-stage heat pump raises the bar in terms of comfort and efficiency, providing SilentComfort technology and two-stage operation that makes it possible to maintain the temperature you desire in every room while keeping energy costs to a minimum. SEER ratings of up to 19.20 combined with HSPF (Heating Seasonal Performance Factor) of 9.70 results in substantial cost savings. Compatible with the Humidtrol® whole home dehumidification system, you will enjoy less humid, more comfortable air while keeping mildew and mold to a minimum.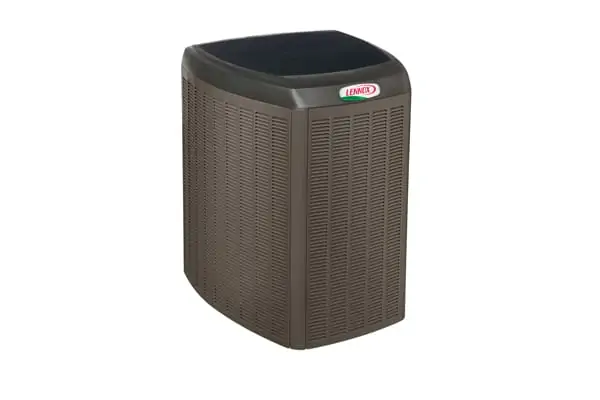 SL18XP1 Single-Stage
The SL18XP1 single-stage heat pump is the most efficient, quietest single-stage heat pump available on the market today, and provides a SEER rating of up to 18.5 with an HSPF rating of up to 10.2. Based on national averages, you can save as much as 44% annually on cooling your home. The SL18XP1 is also capable of saving you even more when combined with the SunSource® Home Energy System, a system utilizing solar roof modules. Additionally, homeowners will enjoy the ability to control comfort remotely using the iComfort® S30 Smart Thermostat.
Lennox Elite® Series
True to their name, Elite® Series products are a cut above when it comes to making people comfortable in their homes. With impressive features and capabilities, Elite products not only deliver exceptional comfort, but also outstanding energy efficiency. Compared to conventional heating and cooling products, Elite Series can save you hundreds of dollars in energy costs each year.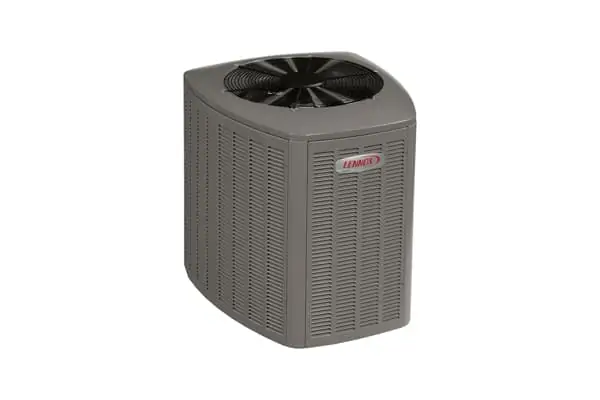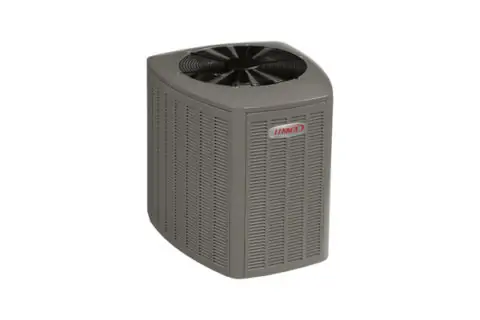 Lennox XP20 Variable-Capacity Heat Pump
High-efficiency heat pump with variable capacity
The XP20 offers variable-capacity operation, meaning it can adjust heating and cooling output like a dimmer switch to perfectly match your comfort needs to your energy use. This also helps control humidity with exacting precision.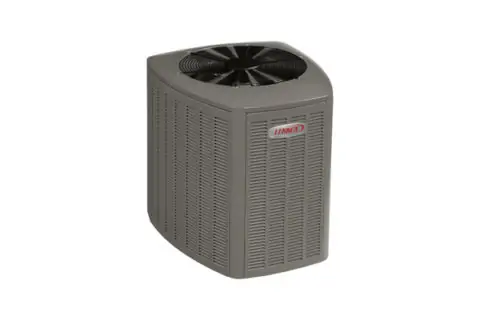 Lennox XP16 Multi-Stage Heat Pump
High-efficiency, multi-stage comfort
Exceptional home comfort and money-saving performance are yours with the XP16. Advanced two-stage technology uses only the energy necessary to cool your home and heat it when required, so you'll always feel just right. Enhanced efficiency can also mean added savings on monthly utility bills.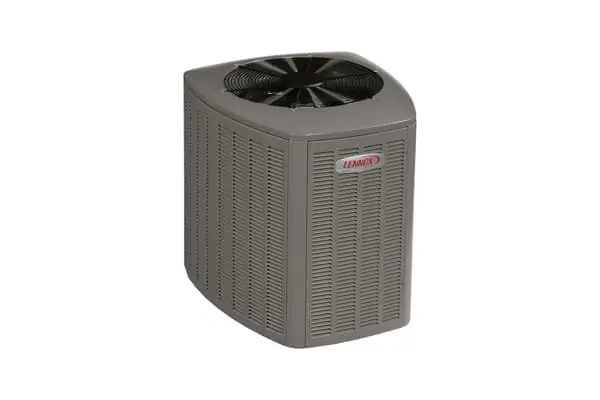 Lennox XP14 Single-Stage Heat Pump
Efficient, quiet-performing heat pump
It's easy to feel good at home with the XP14, designed for total comfort inside and quiet performance outside. A precision-engineered scroll compressor ensures efficient operation, helping you save money on your monthly utility bills.
Prefer email? Send us a message about your project or repair and we'll get back with you shortly.