Furnace Repair in Ann Arbor, Michigan
Zip codes: 48103, 48104, 48105, 48106, 48107, 48108, 48109, 48113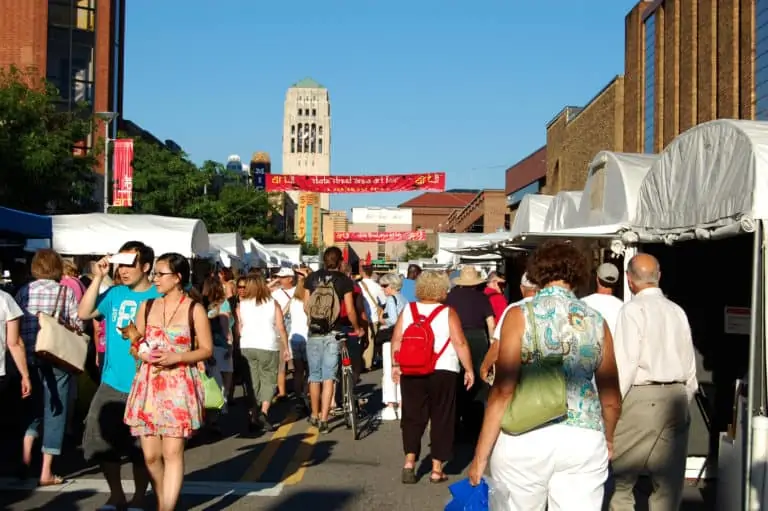 Looking for furnace repair in Ann Arbor? Maybe you haven't had your furnace serviced in quite some time and would like to ensure that it is up and running in its most efficient manner. We offer furnace repair in Ann Arbor to ensure that your family is warm and cozy through these Michigan Winters. We service all makes and models as well as the different types such as:
It gets cold here in Ann Arbor Michigan, when your furnace isn't working properly, you can count on us. We understand that the dangerous temperatures can quickly creep in when the furnace isn't working as it should. That's why we offer emergency furnace repair in Ann Arbor as well. When something goes from a clogged filter, blown fuse, or worse, we are here to help.
Your furnace is very important to your home and is a huge investment. You should always have a maintenance check done on it in the fall to ensure that it is working as it should. This is a good time to have it gone through and any issues found repaired before there is an outage. This will help prevent you and your family from sitting in the cold and wondering when you will have heat again. Our knowledgeable staff is here to assist with your furnace repair in Ann Arbor as well as perform these maintenance tasks
Furnace Maintenance for Ann Arbor Michigan
If you have an older furnace you should have maintenance done on it at least once a year. However, the new and more efficient types can go every couple of years. Furnaces are an investment, however, the newer models can pay for themselves with their efficiency. Our technicians can take a look at your furnace to determine if getting a new furnace would be a better choice in your case. While we do try to fix all furnace issues the best we can, they do have lifespans.
If you feel that you are calling out a furnace repair in Ann Arbor technician more than you should, you might want to look into your options. Our furnace repair technicians are qualified to help you by answering all of your questions and going over your options with you.
If you come to the conclusion that furnace repair isn't the best option for you, we also offer furnace replacement. While furnaces last for years, there comes a moment in time when it simply makes more sense to replace it. Technology recently has come a long way and most furnaces are far more efficient than they were in the past. You can even get a smart furnace for your smart home.
Prefer email? Send us a message about your project or repair and we'll get back with you shortly.