Ready for your FREE Daikin VRV Estimate?
Daikin VRV LIFE has re-inventing residential air-conditioning by shattering technological limits. These units have been precision engineered for space savings, minimal noise, flexibility, and zoning, with the option to combine ducted and duct-free interior units with a gas furnace. VRV LIFE systems are an excellent alternative for a high-end residential air conditioning solution.
Zoning
Problem: Modern buildings require zoning for more comfort and control. This isn't always possible or easy to achieve with the older systems. These systems don't always provide the comfort that you desperately need.
Many homes have areas that are either too hot in the summer or too cold in the winter.
Daikin VRV LIFE systems provide effective zoning solutions with multiple refrigerant zones coupled to a single system. You can customize the needs of specific zones because of the precision-engineered refrigerant control.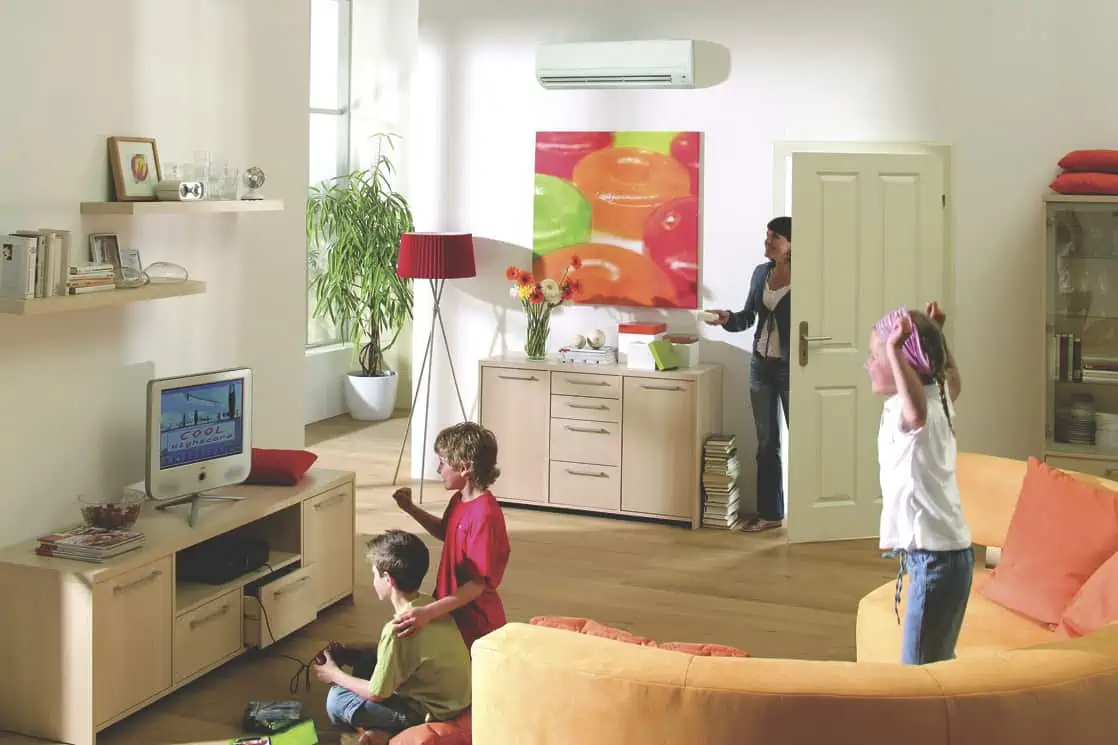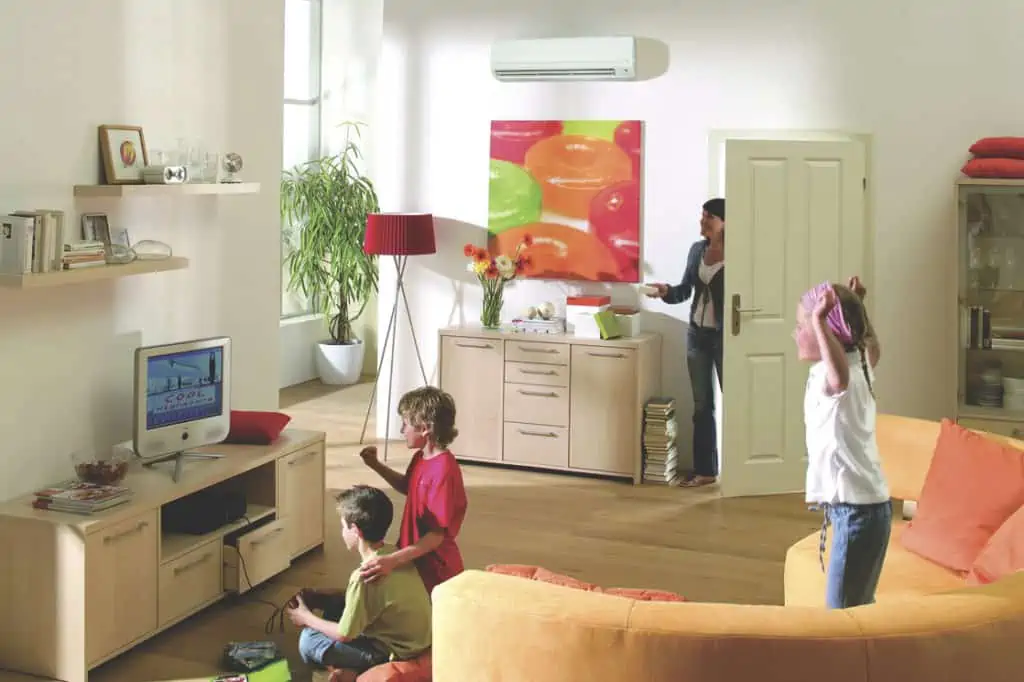 Ready to Discuss Your Project?
More Benefits to This System
Wouldn't it be fantastic if your cooling and heating system didn't consume so much energy? Daikin inverter technology helps systems run at an energy-efficient level regardless of the weather by making minor modifications to the compressor's speed. When compared to standard ON/OFF systems, Daikin systems will attain the target temperature faster and maintain a more steady temperature. It will not frequently start and stop the "old-fashioned way," much as driving on a highway is more efficient and comfortable than driving in stop-and-go city traffic.
Consider these benefits as well:
From the high side to the low side, they have been designed to eliminate refrigerant leaks.

Everything is integrated into one main component. This allows little wear and tear on moving parts.

The best compressor for high-efficiency systems under 65,000 Btu/h.

Remove or add zones without having to worry about ductwork.

Custom, selectable and programmable temperature to switch from heat pump to gas heat.

Choice of gas or heat pump heat.

Quiet operation with sound levels under 58 dBA1

Space-saving with the ability to connect 2 gas furnaces to one outdoor unit

Dual-fuel heating with heat pump and gas heat simultaneously.

Reduced power consumption with the flexibility to turn off indoor units, not in use.

Flexibility with mix-match of ducted and duct-free indoor units.

Continuous gas furnace heating during defrosting avoids cold drafts.

Built-in auto changeover between a heat pump and gas heat.

The capability of an expanded range of heating capabilities.
Download our Daikin Brochure
Don't install a new unit without understanding the differences!
Most of us don't even give a second thought about our furnace and AC unit. However, there are big differences between the different options.
That's why we feel it is important to inform our customers regarding their various options and what makes each one special. There are pros and cons to just about any system, and finding the right system is important moving forward. You will see a true difference in your energy bills in many cases.
Let Us Help You Decide
As you can see, this is an elite system that allows you a great amount of flexibility. While this is a wonderful system, and we have pointed out many benefits, we do understand that you might still have some questions. Our team of experts is always happy to assist in helping you find the right unit for your particular application. We can go over the benefits and develop a solution that is right for your situation.
Ready to Discuss Your Project?
Why Choose Haley Mechanical to Install Your New VRV LFE System?
Service that is quick and adaptable
Our heating repair service calls are answered on the same day in 99 percent of cases. We understand that when you require repairs or maintenance, you require it immediately, and we do not make you wait. We will plan our service at a time that is convenient for you, and we will always arrive on time.
Availability Around the Clock
Heating and cooling emergencies happen at all hours, day or night. We make ourselves available 24 hours a day, seven days a week. We have call-takers available around the clock to assist you in scheduling your appointment. Our technicians are available 24 hours a day, 7 days a week, to make scheduling easier and more convenient for you. We are also available on weekends.
Do you have an emergency? Our managers are always s available for major concerns, so you're never alone.
Call  Haley Mechanical at 734-424-9170 today!
Prefer email? Send us a message about your project or repair and we'll get back with you shortly.