When is Furnace Replacement on the Table?
Maybe you've been hearing a lot of extra noise when that heat churns over. Maybe it doesn't feel quite as cozy in your Ann Arbor home during the winter as it used to. Whatever the case may be, you need to know when it's time to consider furnace replacement before it becomes an emergency.
If the problems are relatively new or not as drastic, it can also be a good idea to have the contact for an experienced HVAC company ready for repairs, installation, and maintenance purposes. But if you pay attention to these signs and the situation calls for it, you might need to consider furnace replacement.
4 Signs It May Be Time to Consider Furnace Replacement
Pay Attention to the Furnace's Age
For many homeowners you may not know the immediate age because the furnace was already in place when you moved in. So, the answer might be a bit of a mystery. If you can locate any of your move-in paperwork or the owner's manual, you should be able to determine the age of the furnace. Your other option would be to find a model number on the furnace itself.
Most furnaces last between 15 and 20 years. If your furnace is in that range or older, it might be time to consider replacing it before it gives out on you.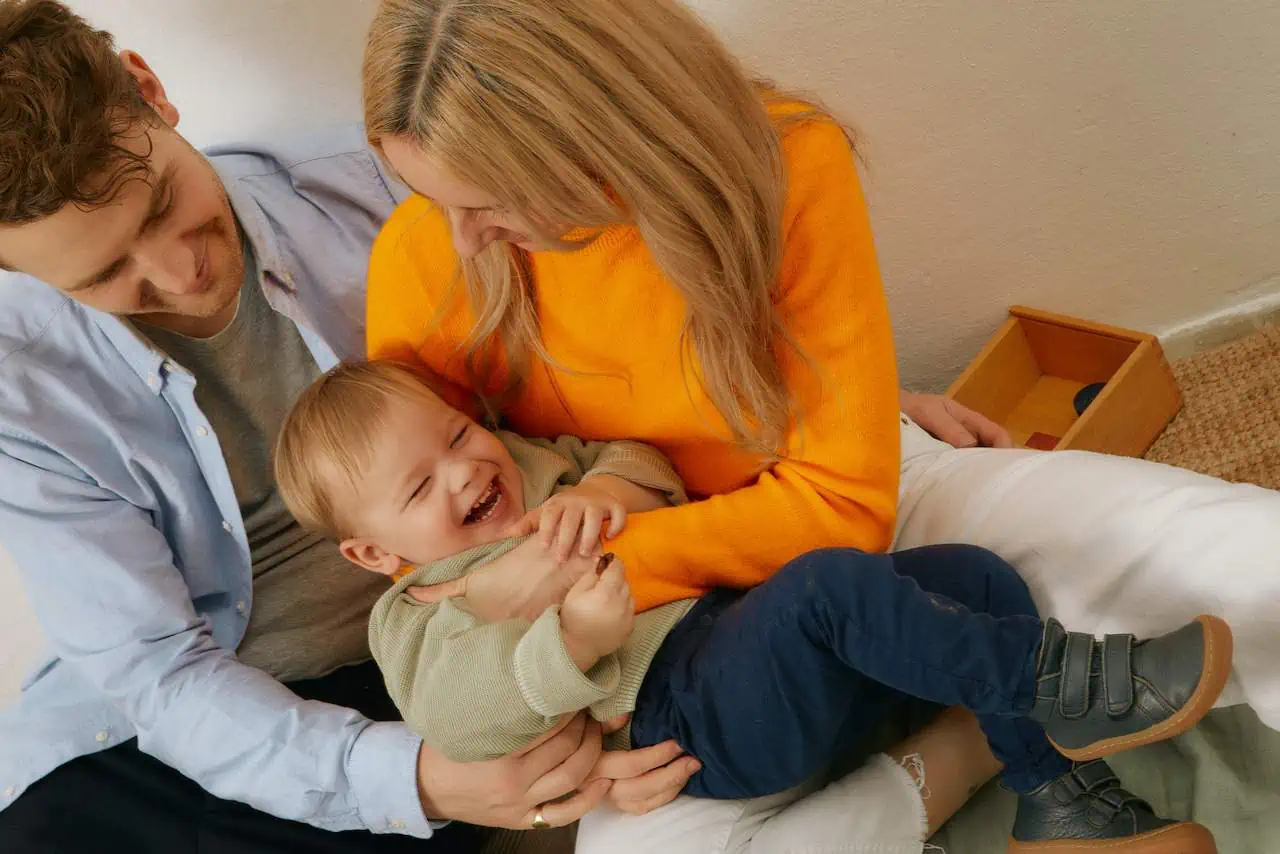 The Rooms Aren't Heating Evenly
This problem can stem from a few different sources, but an aging furnace is a common culprit. As the furnace gets older and must work harder, it doesn't always heat rooms evenly. And sometimes it doesn't heat certain rooms at all. If you're noticing this problem, an HVAC specialist might be able to give you more insight into the root of the problem.
A Shake, Rattle, and Buzz
Like anything else mechanical, furnaces are prone to start making new noises as they age. If you're needing to turn the television up or find yourself talking a little louder as the furnace kicks on, it might be time to consider replacement. All of this could mean cracks, leaks, or other structural issues with the furnace.
Frequent Repairs
We understand that furnace replacement isn't the most economical option for you to consider. If you've had to make multiple calls per season to the HVAC company because the furnace needs repair, it might be time to replace it.
Why Furnace Replacement is So Important
No one wants to discover that their furnace isn't working, and their house isn't heating properly during the middle of a cold Ann Arbor winter. That scenario is always a safety issue. But a furnace that isn't working properly can also be a health issue due to carbon monoxide leaks, excessive dust and dander, and other things that can cause health issues if inhaled.
Our friendly and experienced HVAC specialists can tell you when repairs are needed or if you need to consider furnace replacement to fully fix the problem. If you have any questions or need to talk to us about furnace replacement, contact us today!
Prefer email? Send us a message about your project or repair and we'll get back with you shortly.