7 Signs a Furnace Repair Is in Your Future
Here in Michigan, we're used to—and even fiercely proud of—our ability to withstand even the recent tough winters.
Of course, that point of pride only holds true when we get to come in from the cold into our warm and cozy homes! The last thing any of us want is unexpected furnace issues that let the biting chill into our safe space, especially on the coldest days of the year.
But how can you tell when it's time to call for help maintaining your system? Here are seven signs you may need furnace repair to keep your home nice and warm this winter.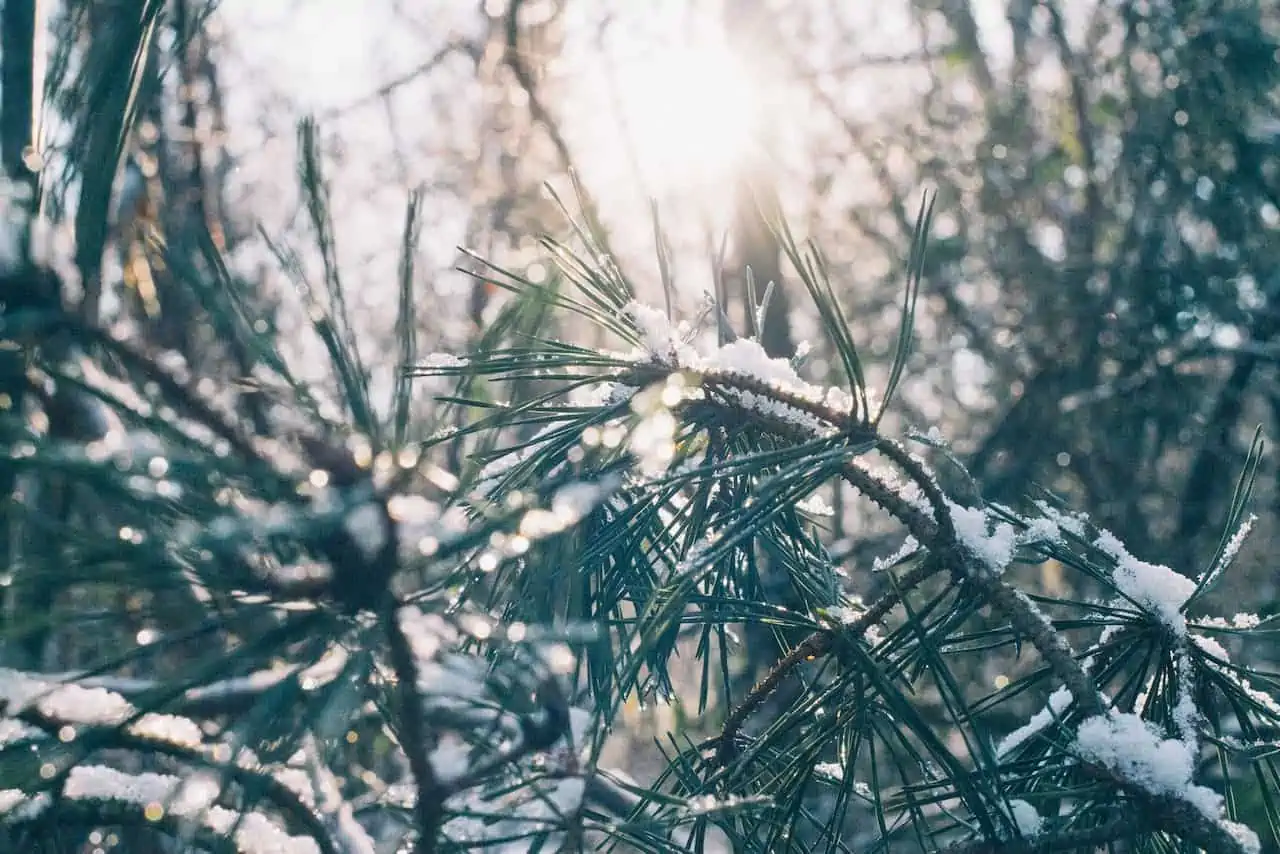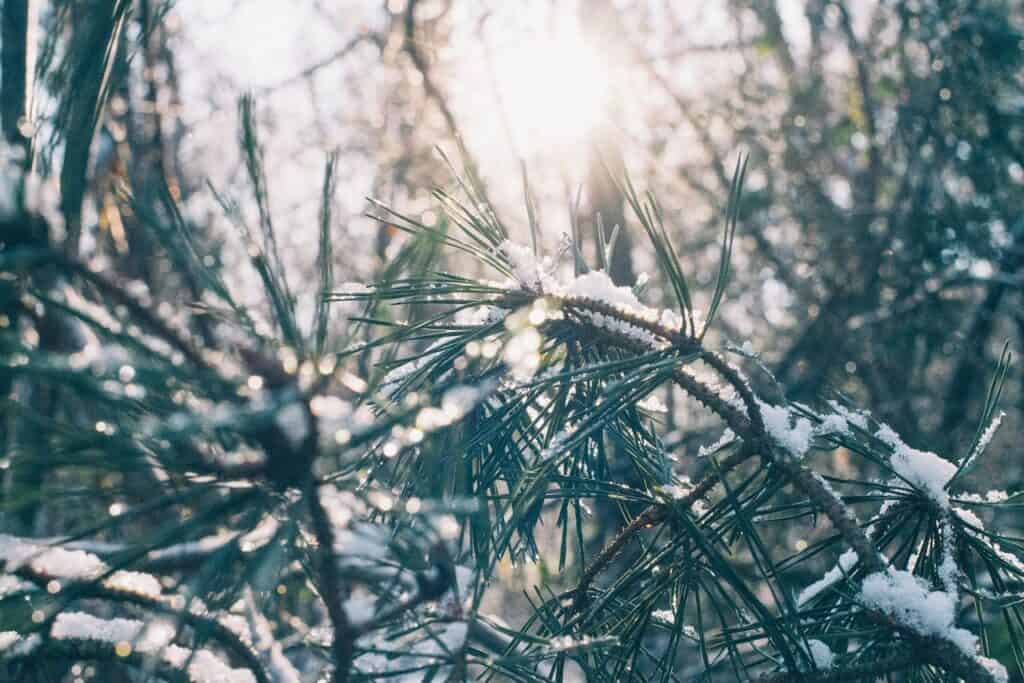 1. Low or No Heat
If your home is feeling a little chillier than normal, it may not be just the winter weather.
A lack of proper indoor heating can happen for a number of reasons, and it's always worth ruling out thermostat issues before you look for other possible culprits. However, if your furnace seems to be the issue, it's a clear sign that you'll need to do a little maintenance of your own. If that doesn't work, it's time to start searching "furnace repair near me" before you find yourself in the middle of one of Michigan's infamous cold snaps.
One common reason for less heat production is leaking ductwork, which allows warm air to escape—in addition to wasted money on your heating bill. However, you'll need to reach out to an expert who can diagnose your specific issue.
2. High Heating Bills
Speaking of your utility bills, one of the clearest signs of furnace problems is an unexpected spike in the cost of heating your home. Spikes in your heating costs often indicate that your furnace is working extra hard to heat your home.
If your furnace is an older unit, it may be approaching the end of its lifespan—meaning you'll want to swap it out for a modern, more efficient model. However, if you have a newer furnace, you'll want to see if a technician can fix the issue instead. Your furnace repair cost will be minor in comparison to the high costs of an inefficient system!
3. Carbon Monoxide Alarms
Your home furnace should be equipped with a carbon monoxide detector that sounds an alarm in the presence of toxic gas. If your detector goes off, you'll want to open the windows of your home to ventilate the area, and you'll also need to turn your furnace off right away.
If you don't have a carbon monoxide detector installed, make sure to keep an eye out for increasing flu-like or cold symptoms that spread quickly through everyone present.
Carbon monoxide poisoning is a serious danger for anyone in your home, even in small concentrations, so take steps to reduce your exposure as much as possible. As soon as you can, reach out to an expert for gas furnace repair to identify the source of the carbon monoxide.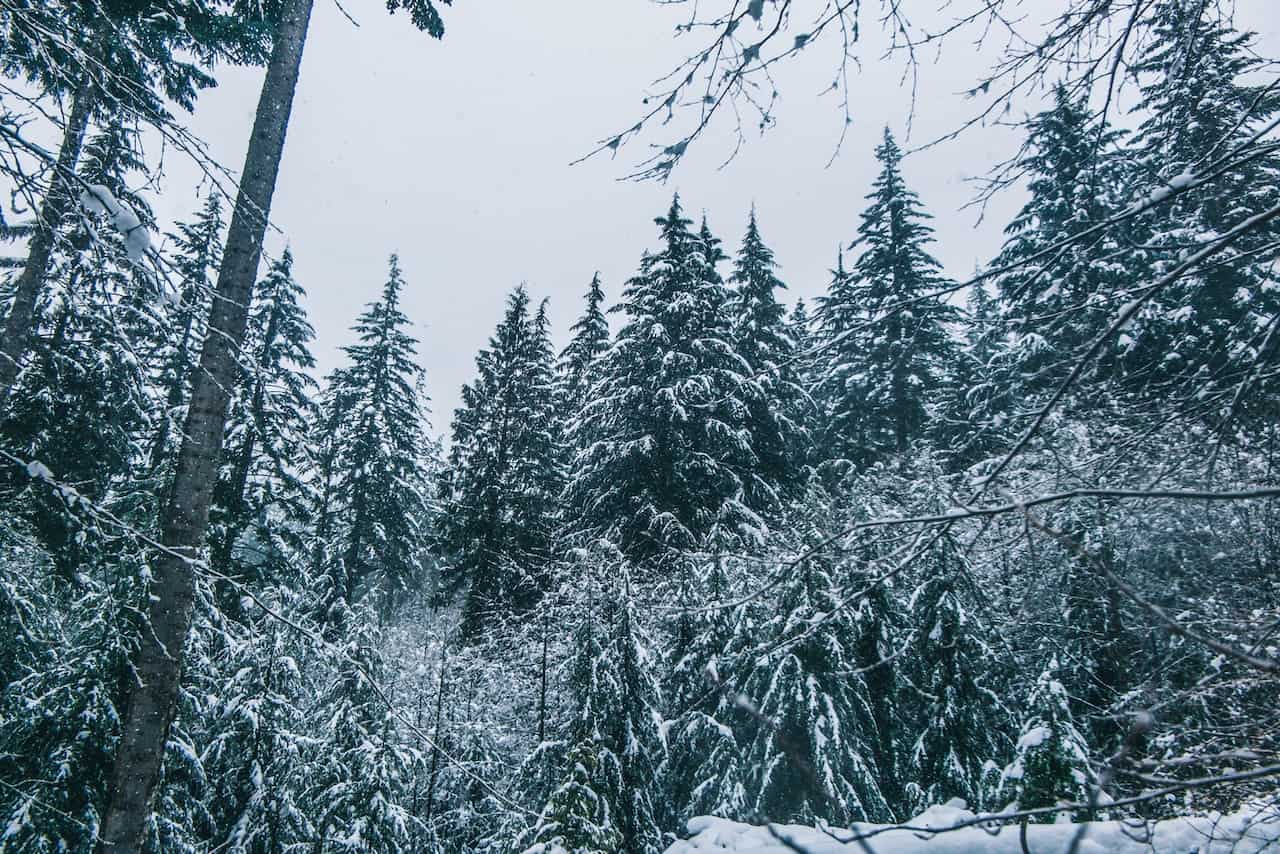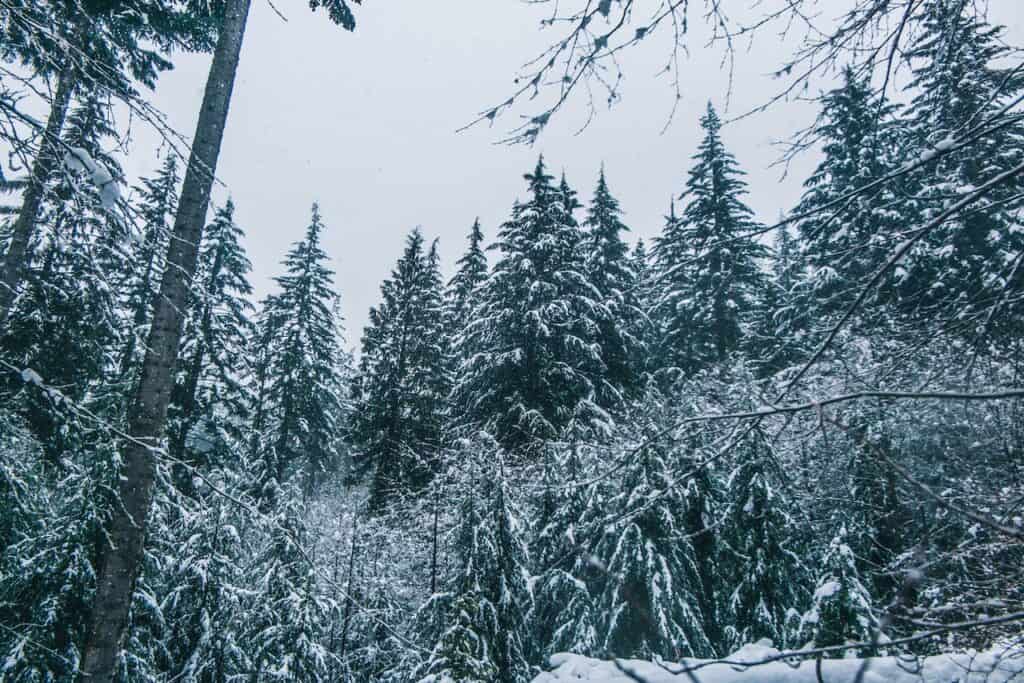 4. An Aging Furnace
On average, a furnace will last anywhere from 15 to 20 years with proper care and maintenance. Older units, however, show more frequent signs of disrepair as they age. If you're not sure how old your furnace is, you can often find out by checking the stickers and labels attached to the unit, or by checking any records you acquired when you bought your home.
If you have an older furnace in your home, you'll want to opt for more frequent maintenance to avoid unexpected repairs. You may also want to consider springing for an efficient ENERGY STAR model in the future, as these models can often lower your energy bills in the long-term.
5. Strange Noises
Hearing unusual sounds is never a good sign, no matter what appliance you have in mind. Even if your furnace seems to be running as normal, it's a good idea to have a professional check it out. Listen for squeaks, clicking, grinding, or popping, all of which may indicate movements that disrupt your system.
Catching unusual issues early can lead to simple fixes that avoid the need to solve more complex problems in the future.
6. Poor Air Quality
Your furnace filter clears away dirt, bacteria, and other airborne particles from your home, so it's important to change it on a regular basis. However, if you've done a recent change and you're still noticing air quality issues, it may be a sign that your furnace needs repair.
Be on the lookout for a few clear signs, like the need to dust furniture more often, frequent colds and respiratory ailments, and headaches or watery eyes. Alternatively, you may notice that the air is drier than usual, which may indicate an issue with your furnace's humidity control. Whatever the case, you'll want to reach out to a professional to see what can be done to fix the issue.
7. Changes in the Pilot Flame
Your gas furnace should always have a blue pilot flame. If you notice that the color changes, or if you see that the flame is weak and flickering, it may be a sign that repair is needed.
In some cases, the gas may not be vented properly, or your system may be dirty or have blockages. Either way, a furnace repair company can find the cause and fix the problem to get your system running good as new.
Contact Our Team for Expert Furnace Repair
When it comes to keeping your home warm and cozy, our team has what it takes. If you've noticed any of the signs above, or if you'd like to schedule regular maintenance to ensure that your system is running smoothly, we'd love to help. Reach out to us today for your furnace repair or replacement needs, and our service professionals will help you avoid unexpected future issues with your system.
Prefer email? Send us a message about your project or repair and we'll get back with you shortly.