Your home's HVAC system plays a critical role in the comfort of your home. However, it requires regular air conditioning repair and maintenance to operate efficiently. Routine HVAC maintenance is necessary to keep the system in working condition and avoid the hassles that come with unexpected repairs.
Here are 5 reasons why routine air conditioning repair and maintenance are essential.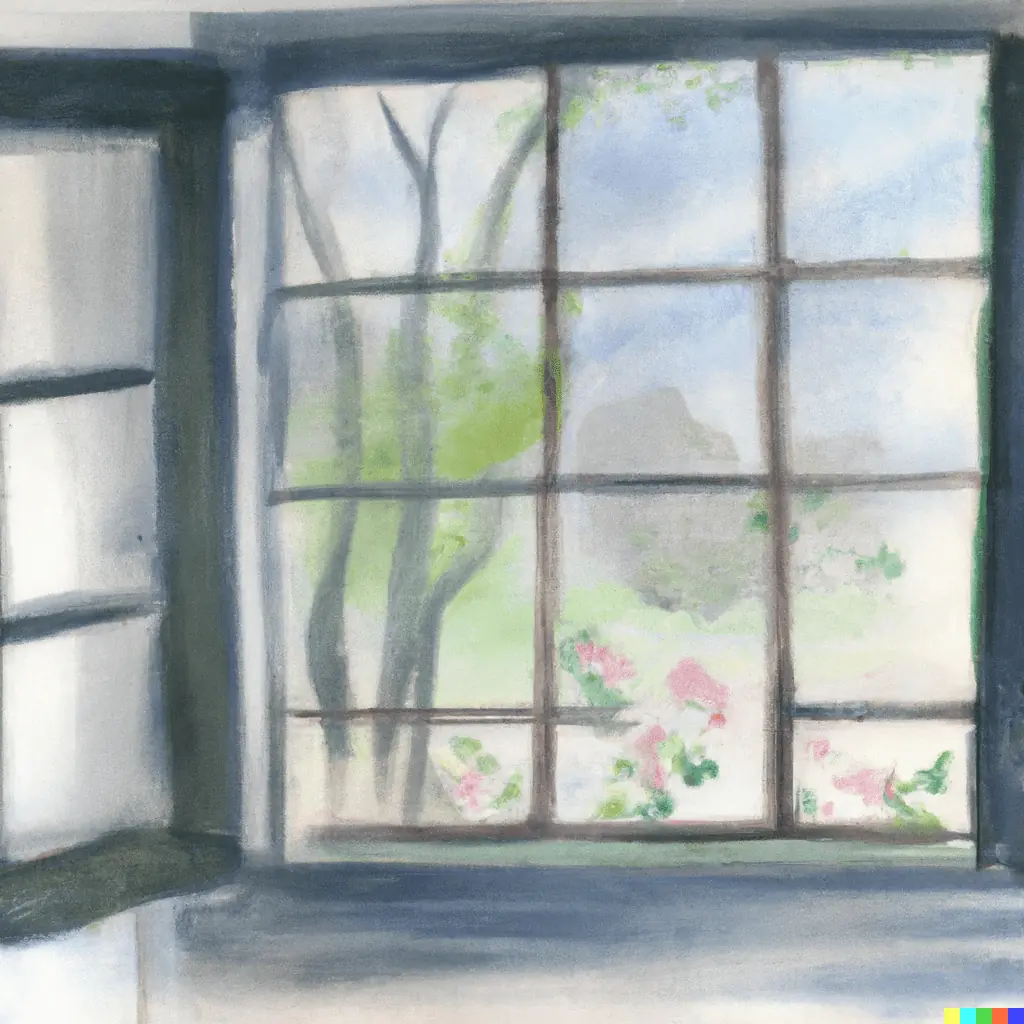 Increased Energy Efficiency
An HVAC system in good working condition uses less energy than one in need of air conditioning repairs. Over time, your HVAC system components become worn down from use, reducing their ability to operate efficiently. Routine maintenance allows you to replace parts as they become ineffective, meaning it requires less energy to maintain the desired temperature.
Save Money in Several Ways
Routine air conditioning maintenance helps you save money in a few different ways. First, there's the reduced energy usage, allowing you to save on your utility bills. With routine maintenance, you're also preventing breakdowns, thereby extending the life of your system. There is less need for costly air conditioning repairs, and you'll also stay protected while your system remains under warranty. Many times, the manufacturer may require proof of annual maintenance when something is submitted under warranty.
Improve Your Home's Air Quality
Indoor household air can be filled with allergens. We're also just coming out of the winter season when homes have been sealed up with very little ventilation. Regular air conditioning maintenance can improve air quality. Cleaning the ductwork ensures that the warm and cold air being pushed through the system is cleaner. Homeowners can also replace their furnace filters on their own or have it done as part of the maintenance process.
Longer Lifespan for Your HVAC System
Regular air conditioning repair and maintenance can help extend your HVAC system's lifespan by ensuring that the parts are running more efficiently. You can reduce wear and tear on components and keep it running at peak performance to get the most from your investment and avoid having to replace it early.
Stay Comfortable in Your Home
You depend on your HVAC system for consistent comfort. But how often are we resigned to the idea that a room doesn't heat evenly, the HVAC system makes loud noises, or there's a funny odor when the heat is on? Regular air conditioning maintenance can prevent some of these issues that we've grown accustomed to. With regular upkeep, it can produce and distribute heated or cooled air in the way it was intended.
Routine Air Conditioning Repair & Maintenance with a Trusted Company
With everything you have going on in your busy lives, it's easy to take your HVAC system for granted. But if it stops working on a cold Ann Arbor winter's day, it can become a significant health problem – fast.
Routine air conditioning repair and maintenance can help you address issues as soon as they arise to prevent the system from breaking down. A maintenance agreement with an experienced HVAC company like Haley Mechanical can help you save money in the long run and extend the life of your investment. We're experienced with regular maintenance, replacements, and repairs.
Would you like the experienced team at Haley Mechanical to perform routine air conditioning repair and maintenance on your HVAC system? Contact us today!